Money Making Apps : Here are the 10 different android apps from which you can earn money by doing small things like surveys and other different work and this app are obviously free for use and are available in both android and iOS
1. Android Money Making App Google opinion rewards.

Want to get paid for taking parts in surveys? how to earn money on cash app?
Download now the Google opinion rewards to get paid for taking parts in the surveys.
This app is very user friendly and has a straight forward concept. To get paid, complete a short survey on wide range of potential topics.
The surveys could be of a hotel review, personal opinion or satisfaction survey from a merchant ,trader or as a customer .The surveys are short enough to be done while having a morning or evening cup of tea or coffee.
To get extra payment or earnings you could go through a simpler and easy way by sharing your TV or internet usage in your daily life in Google opinion rewards. Just you have to continue surfing your browser and watch TV shows as you usually do.
Your payment or earnings are released as Google play or PayPal credits
2 . Android Money Making App Swagbucks.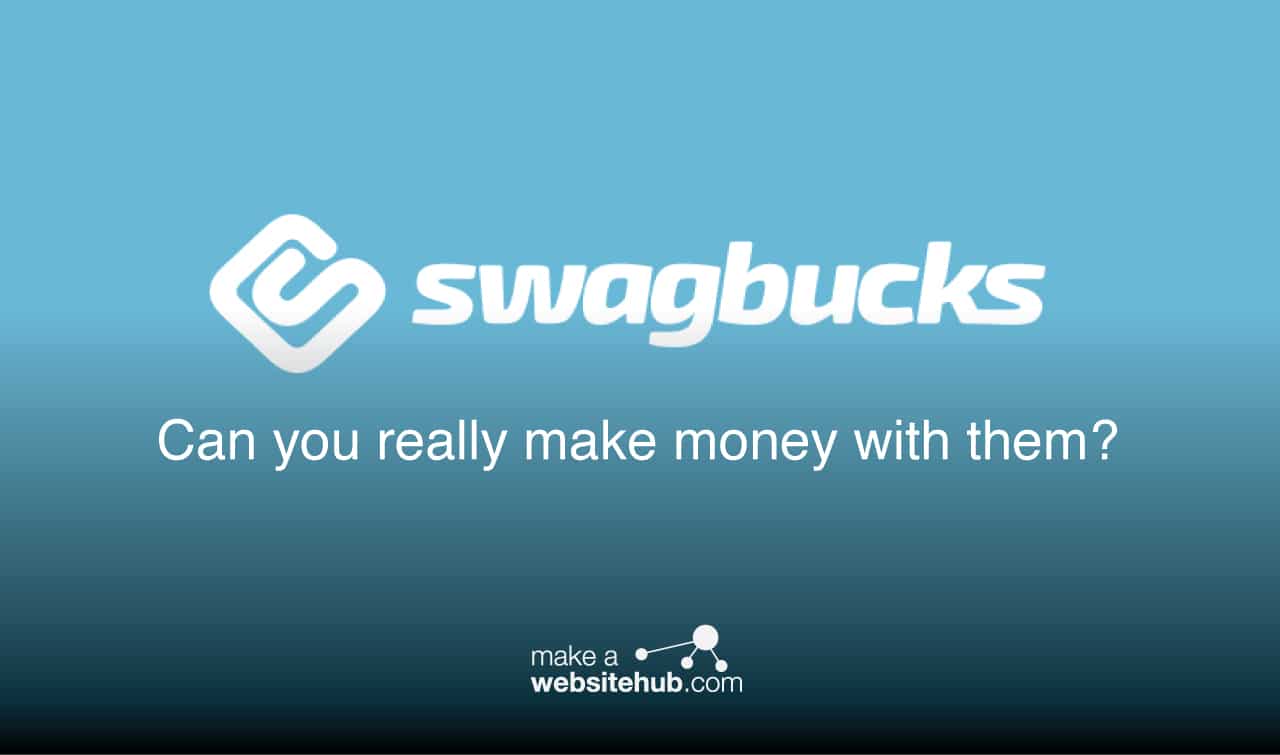 Swagbucks offers reward in form of points. It gives you points for shopping online ,browsing or surfing the web, answering quick surveys and to watch entertaining or joyful videos. All of this facilities can be redeemed through mobile app.
You can convert or redeem your swag bucks points for surprising gift cards or get cash back to your PayPal account
Each day the swag bucks gives away more than 7000 gift cards. they have paid out more than $ 410 millions since the company was founded back in 2008.
Also you could get 1000 SB points if you make a sign up and purchased from a qualifying shop featured in swagbucks.
Also Read : How To Earn Money On Facebook — $500 Every Day
3 . Android Money Making Apps Slidejoy
We are continuously being exposed to digital advertisements in our day to day life. Wouldn't it be amazing if you could get paid for seeing ads.
Slidejoy makes this possible. This app appends advertisements on your phone's lock screen.
Each time when you check out your phone's lock screen you will see a new ad or promotion. It is regrettable that it is only available for android user.
You can cash out your rewards or earnings via PayPal or you can make an act of charity by donating it in charity programs organized by slidejoy
4 . Android Money Making App Cointiply
Now a days, who don't  wanna to be a owner of a bitcoin. We all are well known to concept of bitcoins(cryptocurrency)in this era. The current price of 1 Bitcoin = $16226.33.
Cointiply lets you earn money in form of Bitcoin. Cointiply is a micro task website that lets you earn free bitcoins for doing some simple task such as play game, install apps, filling surveys and by viewing ads and many more.
You are gonna earn Satoshi ( fraction of Bitcoins) for each and every task you accomplish. Later you can turn the Bitcoin into hard cash .
5 . Android Money Making App Perk
Perk is an interesting and popular which lets you various ways for you to accomplish a task on your Android phone and earn money in form of reward points.
To earn money you have to do some simple things like playing games , visiting websites, searching the web and other activities to earn .You can use the gift cards for various stores including target , PayPal, Walmart to name a few.
The most interesting things that I like about Perk is Perk TV which lets you earn money by watching some videos on your Android phone which I found the most effortless way to earn money.
6 . Android Money Making App SweatCoin.
There is a very famous proverb which says: "Health is wealth".
This app just do the same by paying you 0.95 sweatcoins for each and every thousand steps you walk.
All you need to do keep sweatcoin running on the background of your phone at all times. This app will automatically track your steps and pay you.
Sweatcoins can't be withdrawn in the form of hard cash. However you can redeem them for goods and services. Some of the featured examples are athletic wear ,audio books headphones and meditation.
You will be glad to know that 300+ brands have partnered with sweatcoin. Most of these goods and services are mainly focusing on promoting a healthy lifestyle.
7 . Android Money Making App TaskRabbit
TaskRabbit is another amazing app but it requires a little bit of more work to make money. But there is a great saying the extra effort usually results in higher pay.
This app lets you provide many services in an around your area.
The most common tasks you have to do includes moving furniture's, mounting a TV, household cleaning etc.
To get started with the app just create a profile on taskrabbit to feature your skills. You may even set your own price rates for particular jobs or works.
The more task you complete the more chances are developed that you get selected for task in future. The people who is seeking for services will review your profile before putting you on a job
If you have some free time to do some physical labour ,just download the app and start your earnings.
8 . Android Money Making App Mypoints
My point is another cashback reward app,which is similar to that of swagbucks.
Mypoints app will let you earn rewards in form of points for purchase at thousand of stores. For instances of brands on my point program are Amazon, Walmart, Best buy ,home depot, Macy's , target and Group on.
You can redeem your point for gift cards or transfer your funds for the money in your PayPal account.
My point gives its new member a bonus of $ 10 as welcome bonus in the form of an Amazon gift card or visa gift card. Just make a qualifying purchase and get your bonus.
9 . Android Money Making App Survey Junkie.
If you are attracted towards the idea of getting paid for giving your personal opinions, the Survey Junkie is another top choice to go with it.
This app has also very straightforward concept. To get started with the app just make a profile of your own, so that survey Junkie can match you with the most relevant surveys to your day to day life.
Just simply complete the surveys in your spare time or even during the time of morning or evening cup of tea to earn virtual reward points.
You can redeem your points for gift cards at popular online markets like target or Amazon. The alternate way to to get your points in hard cash is via PayPal.
10 . Android Money Making App Drop
You will be surprised to know that there are over 3 million + users currently using the Drop app.
Like many other apps suggested in our list, you will get rewarded for shopping. Each and every time you shop using the drop app you will get rewarded with points.
Drop app won't give you hard cash but you can convert your points in form of gift cards in very famous brands like Amazon Starbucks and Netflix.
So if you have any kind of queries related to this apps, you can freely ask us on comment section and make sure to share this article with your friends and groups because your one share bring smile to our face.
Also read:
"Sharing is Caring" Thanks for reading this article.